Healthy Meal Prep in Monterey Park, CA
We'll deliver freshly prepared, nutritious meals right to your door.
Variety
Select from new menus every week.
Globally Inspired Flavors
All meals are designed to optimize your health and well-being without sacrificing on flavor.
Globally Inspired Flavors
We'll take on the challenge of meal time
Globally Inspired Flavors
Our Delicia team will handle the planning, shopping, cooking and cleaning for you so you can focus on other important matters.
Meals for an Array of Eating Styles
Delivery to your door-step
Environmentally Conscious
Like clock-work, find your fresh, ready-to-enjoy meals at your doorstep on Mondays between 5pm-9pm.
We Are Simple to Use
To get started, choose the meals you want from our menu and place your order. You have a choice of entrees, sides, and desserts, so you can customize your meal to your liking.
We provide healthy meals for adults and kids, so your whole household is covered. Of the ten meals we deliver, at least three are kids' meals.
Our meals are designed by a team of chefs and nutritionists to be healthy and delicious. We have something for everyone, whether you're looking for a low-carb option, or something gluten-free.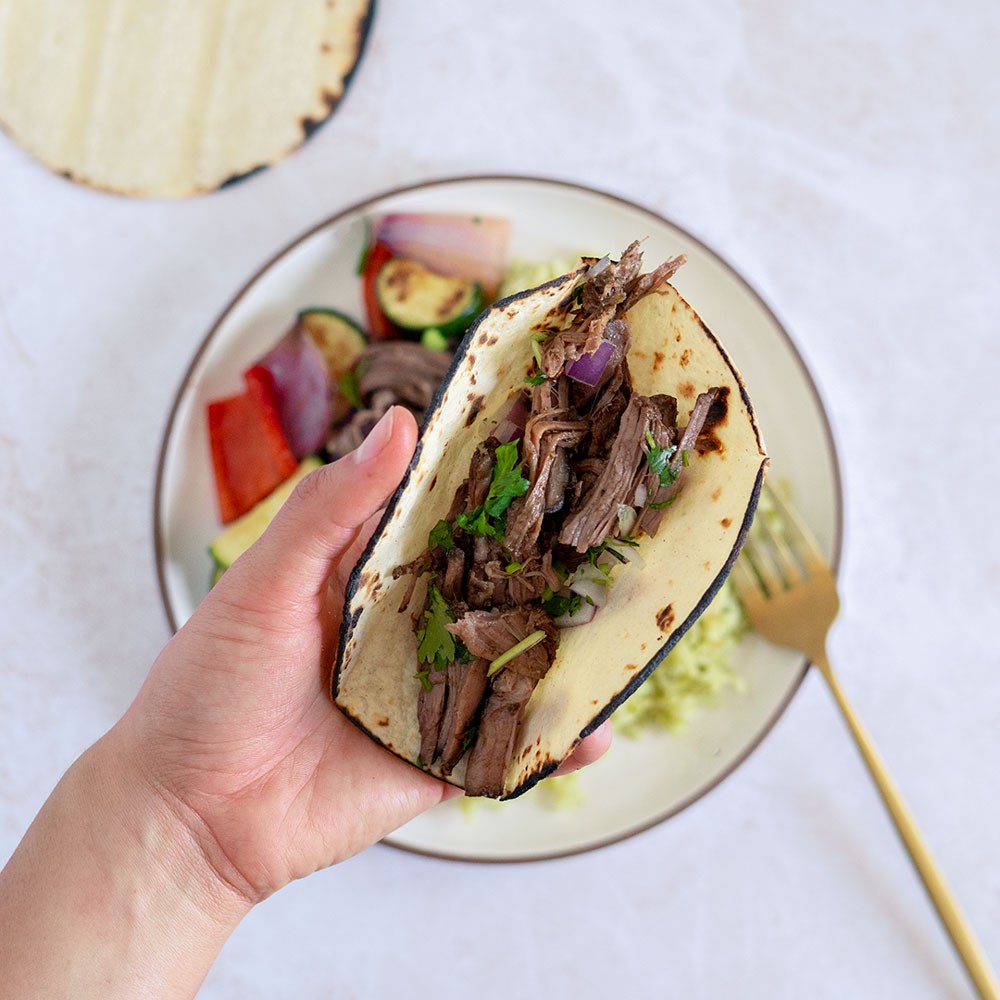 Want to make it even easier? Put your healthy eating on auto-pilot with a subscription.
Make it easy on yourself and sign up for a subscription service. With a subscription, you'll get your meals delivered on a regular basis. You can choose to have your meals delivered daily, weekly, or bi-weekly.
You can also choose to have your meals delivered for a certain number of days, or until you cancel. With a subscription, you'll never have to worry about running out of food or having to cook dinner. Once you sign up, you won't have to keep ordering meals — they'll just show up at your door.
Select your weekly meals up to a month in advance.
Pause, skip, or adjust your order anytime and your account will be credited for later use.
Enjoy the sweet savings of ordering in advance!
We Deliver to Your Doorstep
Once you place your meal order, we will deliver it quickly.
We'll deliver the meals to your door within 48 hours. All you have to do is heat and enjoy! Meal prep delivery is a simple, convenient way to get healthy meals without any of the hassle.
Delicia is the perfect solution for busy families, seniors, and anyone who wants to enjoy a healthy, delicious meal without all the hassle. Try us today!