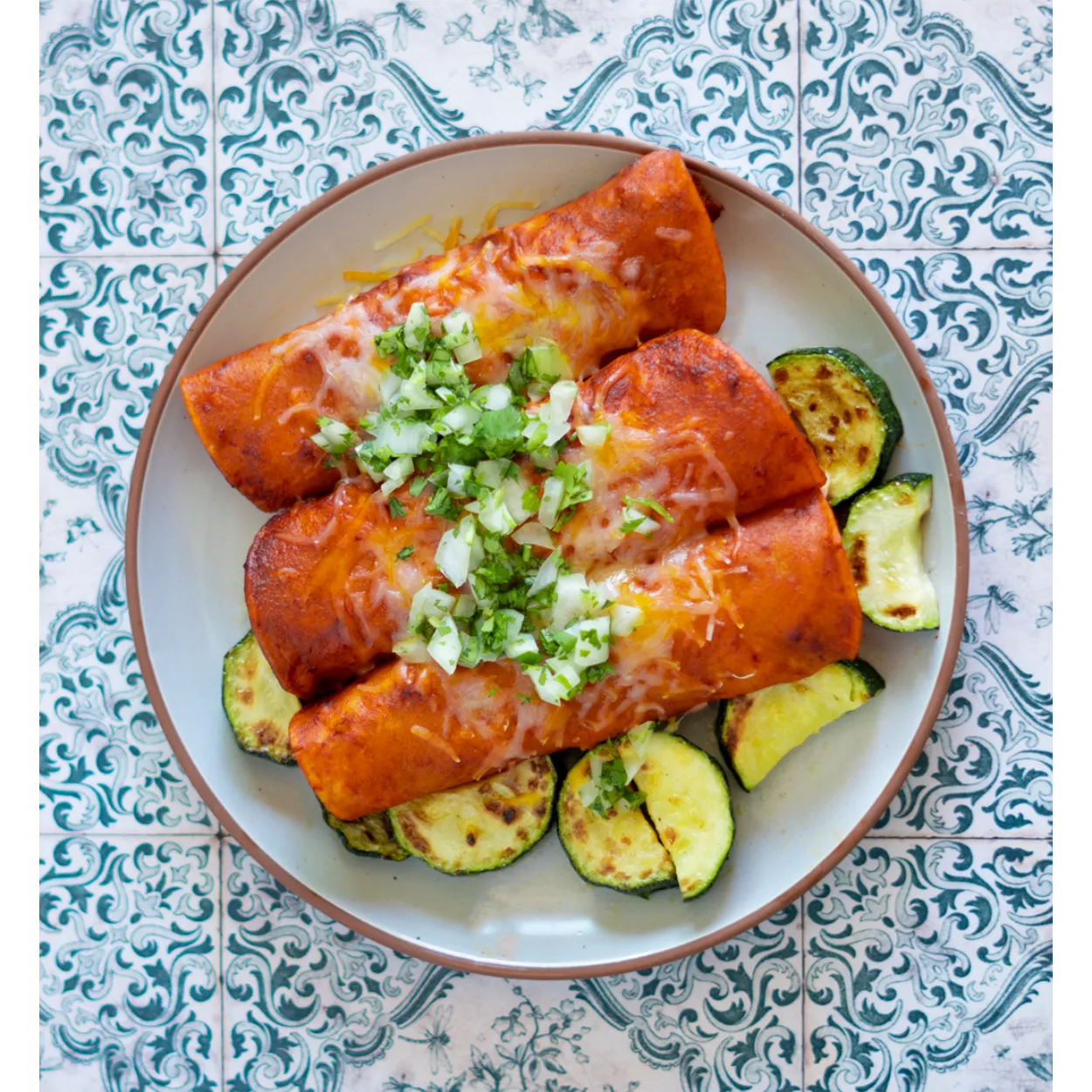 We Deliver To All Los Angeles
Whether you're health-conscious or seeking a hassle-free dining experience, our locally sourced ingredients guarantee the highest quality dishes. From Hollywood to Santa Monica, our reliable delivery service ensures that you can enjoy our flavorful creations anywhere in Los Angeles. Say goodbye to grocery store lines and time-consuming cooking. With Delicia, the exquisite flavors of our chef-inspired meals are just a click away. Experience the ultimate convenience of savoring wholesome meals at home—we deliver to all of LA.
To get started, choose the meals you want from our menu and place your order. You have a choice of entrees, sides, and desserts, so you can customize your meal to your liking.
Our meals are designed by a team of chefs and nutritionists to be healthy and delicious. We have something for everyone, whether you're looking for a low-carb option, or something gluten-free.